Welcome !
A one stop shop for a range of Skin Rejuvenation Products, Injectable Dermal Fillers, Anti-Ageing Products and Skin Care Products including Ellanse, Aquashine, Hyafilla, Amalain and many other products since 1999..
About Us
Today the dermatology and skin care industry is seeing tremendous growth owing to the advances made in medical science regarding the same as well as the increased availability of quality medical products. We, Dermaldreams, have been providing our clients with an array of Skin Rejuvenation Products, Injectable Dermal Fillers and other anti ageing skin rejuvenation products that are manufactured by world leading brands. We are an Manufacturer, Supplier, Wholesaler, Exporter and Trader of a number of products including but not limited to Glytone Belotero Radiesse Princess Filler, Aqualift Botulax Hyacorp, Hyalual Xela Rederm, Ultra Surgiderm Restylanebotox 100Iu and Hyaluronic Acid-Fillers. We employ 9 high qualified and knowledgeable professionals who strive to cater to the specific requirements of our valued clients and strive to amaze them with our services. Our vision to become a world renowned company known for the quality of our products and services has come to fruition owing to our focused efforts on achieving client satisfaction ever since our inception.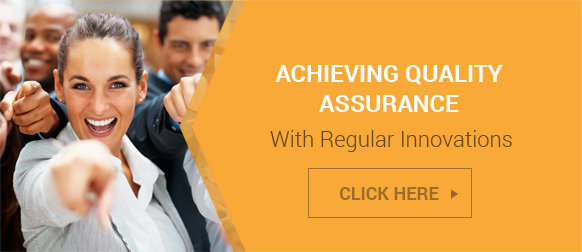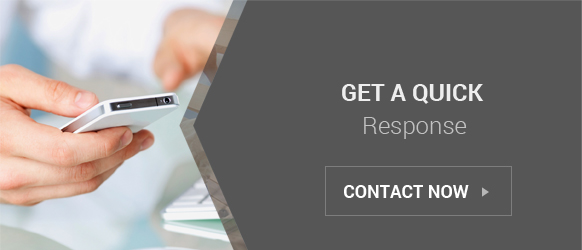 Our Expertise

Since our inception in 1999, we have focused upon transforming ourselves into a one stop shop for a number of products that are used by dermatologists, plastic surgeons and other medical specialists. Today, we are the top choice for medical professionals in the skin care sector and are known for our commitment towards delivering the highest grade products at the best prices in the industry. Some of our unique selling points are as follows:

We package our offerings using modern packing processes in order to ensure that they are delivered in their best condition to our clients.
In order to ensure that the products we offer are not damaged during their transit to us, we check each consignment for damage and ensure that the items are in pristine conditions.
We deal in products from leading brands across the globe, who are well established and trusted by the medical community.
Turn Back Time
Each one of us desires to stay young and wish to postpone the effects of aging on our skin and face. Medical technology today has advanced to a level where this has become possible with the use of dermal fillers and other similar products that preserve the youthful days of our lives for longer durations. We at Dermaldreams have been working towards assisting our clients help people mitigate the effects of stress, pollution and bad lifestyle on their skin and help elongate the springtime of their youth.
DERMALDREAMS
Tarasa Shevchenko Blvd, 50, Kyiv, Kiev - 01030, Kyyiv, Ukraine
Phone :380-63-2955425
Mrs. Maja L Buchanan (Propretor)
Mobile :+380632955425